Retro Text Effects with Illustrator's Appearance Panel
In today's Adobe Illustrator tutorial I'm going to show you some techniques for creating cool retro style text effects using Illustrator's Appearance panel, which preserves the live text so you can still edit the wording and change the font. Since we're working with retro type effects, the artwork we'll produce is based on those old "Come in, we're open" signs.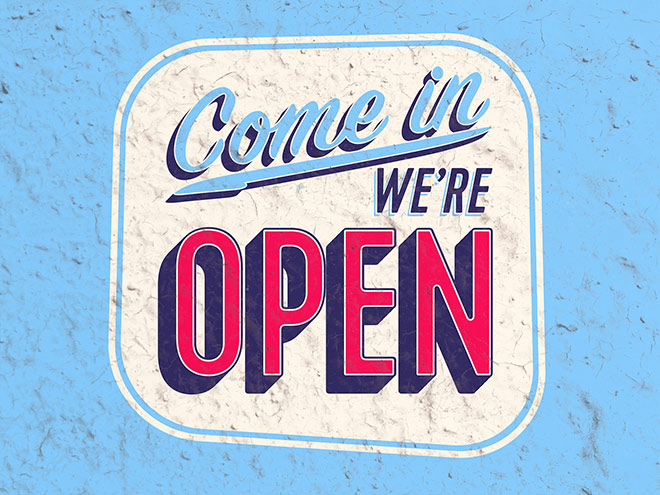 ► Sign Painter Font – No longer on Adobe Fonts. Try Corner Store instead! – https://spoon.graphics/3SFj1WK
► Cervo Font Family – https://spoon.graphics/41AEchD
► 20 Free Realistic Rusty Metal Logo Mockup Textures – http://spoon.graphics/2t8abJU
Subscribe to the Spoon Graphics YouTube Channel
Love this design? Get the t-shirt!