Letterpress & Rubber Stamp Effects
In today's video tutorial I'll show you a bunch of techniques for creating trendy vintage style letterpress print or rubber stamp effects for your logos in Adobe Photoshop and Adobe Illustrator. The texturing from a lack of ink or the excessive ink bleed was once seen as a flaw in the printing process, but now they're super trendy characteristics that designers love to recreate to distress and age their digital designs.
Download my free Vector Dust & Scratches Textures: http://spoon.graphics/1C9Lvdx
Subscribe to the Spoon Graphics YouTube Channel
Want more? Check out these great related products
The following resources cost a little money, but I definitely recommend checking these related products out to complement my letterpress tutorial.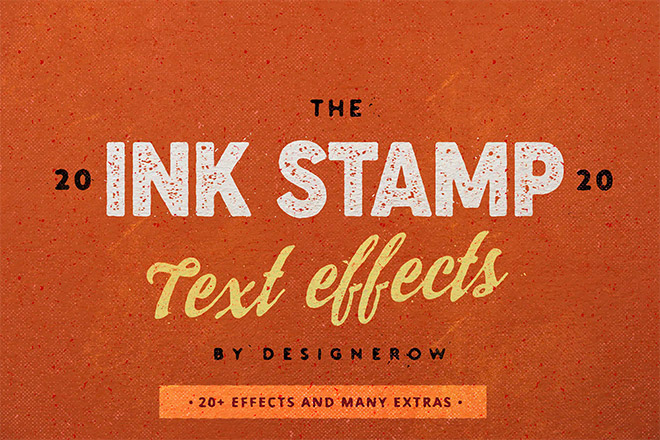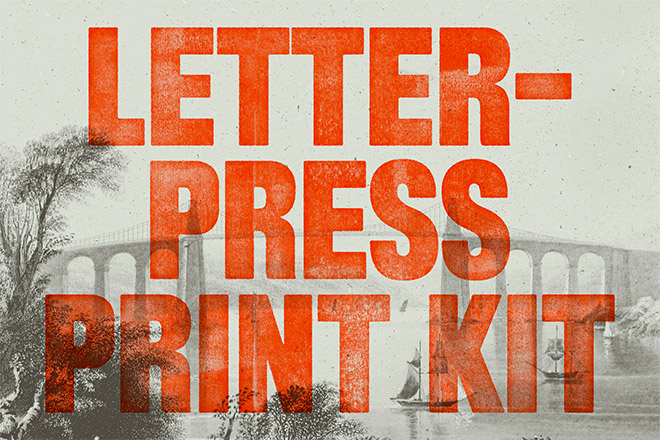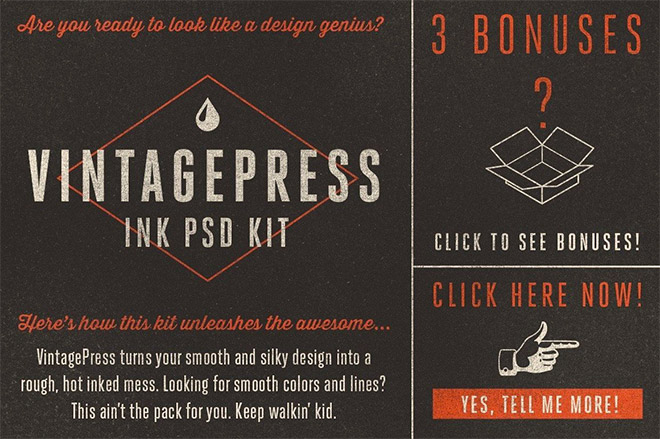 ⭐ Get 20% off at RetroSupply with the code SPOON20