Ink Stamp Texturizer Smart PSD – $10
Easily add ink stamp texture effects to your logos, lettering and illustrations with the help of my Ink Stamp Texturizer. This Smart PSD for Adobe Photoshop automatically applies all the adjustments and effects. All you have to do is edit the Smart Object layer and paste in your own artwork, then hit Save. You can then choose from 10 ink stamp textures to customise the amount of distressed texturing that is applied to the design. My Ink Stamp Texturizer produces realistic texturing effects that simulate the appearance of letterpress printing or rubber stamping, where areas of the design are textured from a lack of ink transfer, or distorted from ink bleed.
Buy My Ink Stamp Texturizer Smart PSD – $10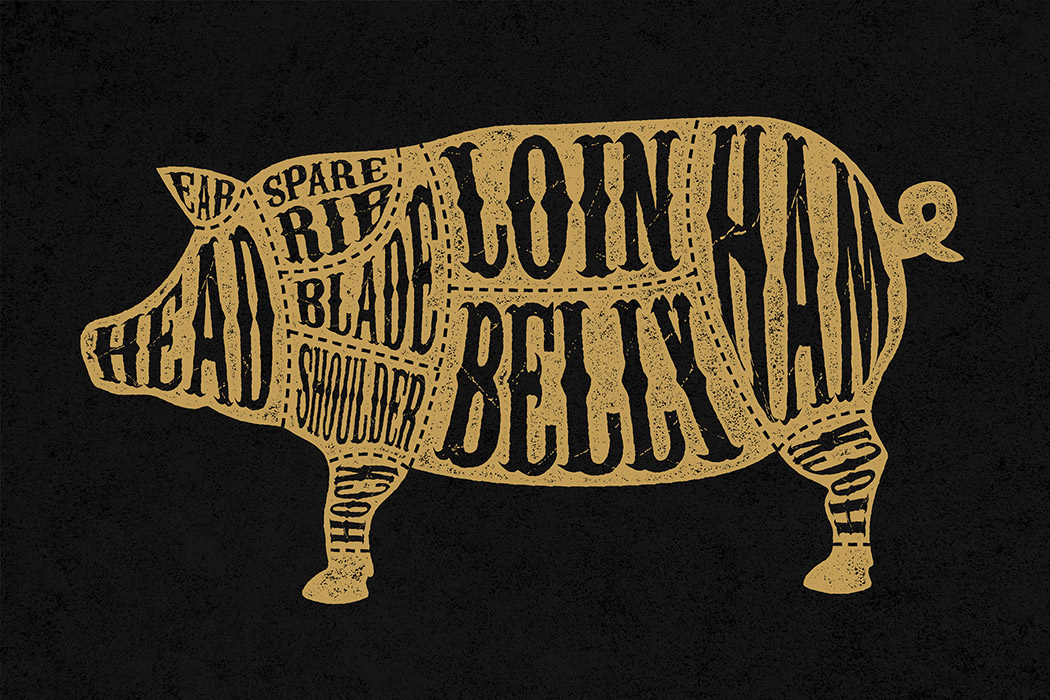 What's Included?
– 1x Smart PSD for Adobe Photoshop
How to Use:
By simply pasting your design into the Smart Object layer, this Photoshop document will generate the effect automatically. You can then customise the appearance with the choice of 10 texture layers to perfect the result.