Subtle Grunge Photoshop Brushes – $10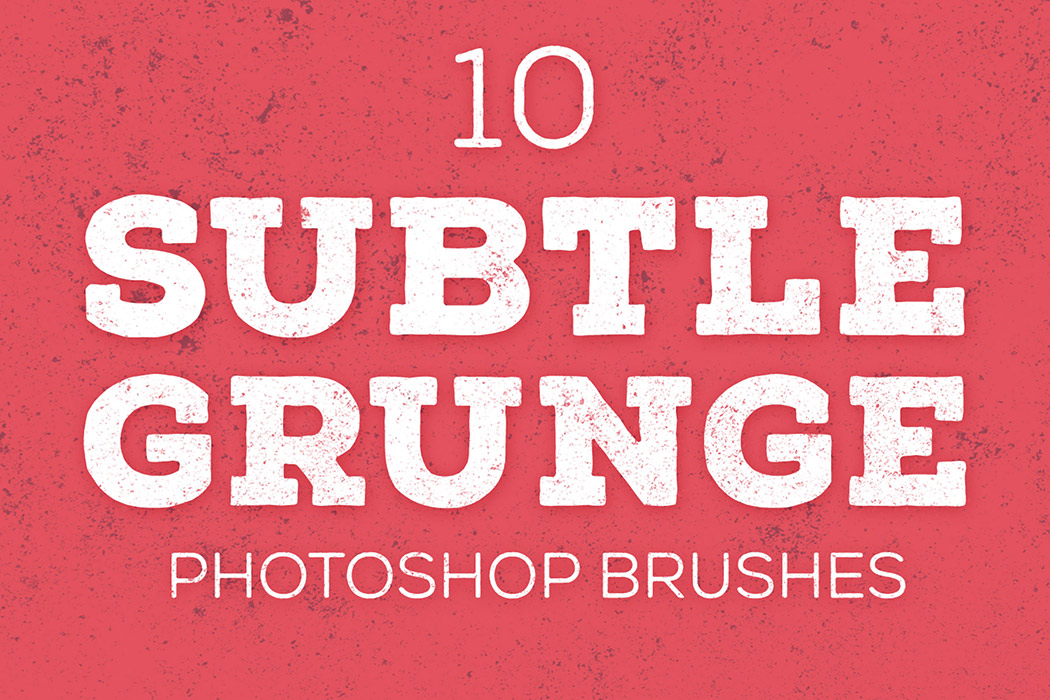 Subtle grunge Photoshop brushes like this are such versatile tools. I regularly use them to quickly add a touch of texturing to a background, or to rough up an element with the help of a layer mask. The beauty of Photoshop brushes is not only are they always available to grab from the brushes panel, you can also easily resize them, change the colour and apply them with just a click of the mouse, which makes regular texture image files seem so cumbersome in comparison! There are 10 presets at a 2000x2000px resolution that add detailed grainy textures to your work. They're really handy tools to have saved directly in Photoshop for whenever you need to add distressed effects to your designs.
Buy My Subtle Grunge Photoshop Brushes – $10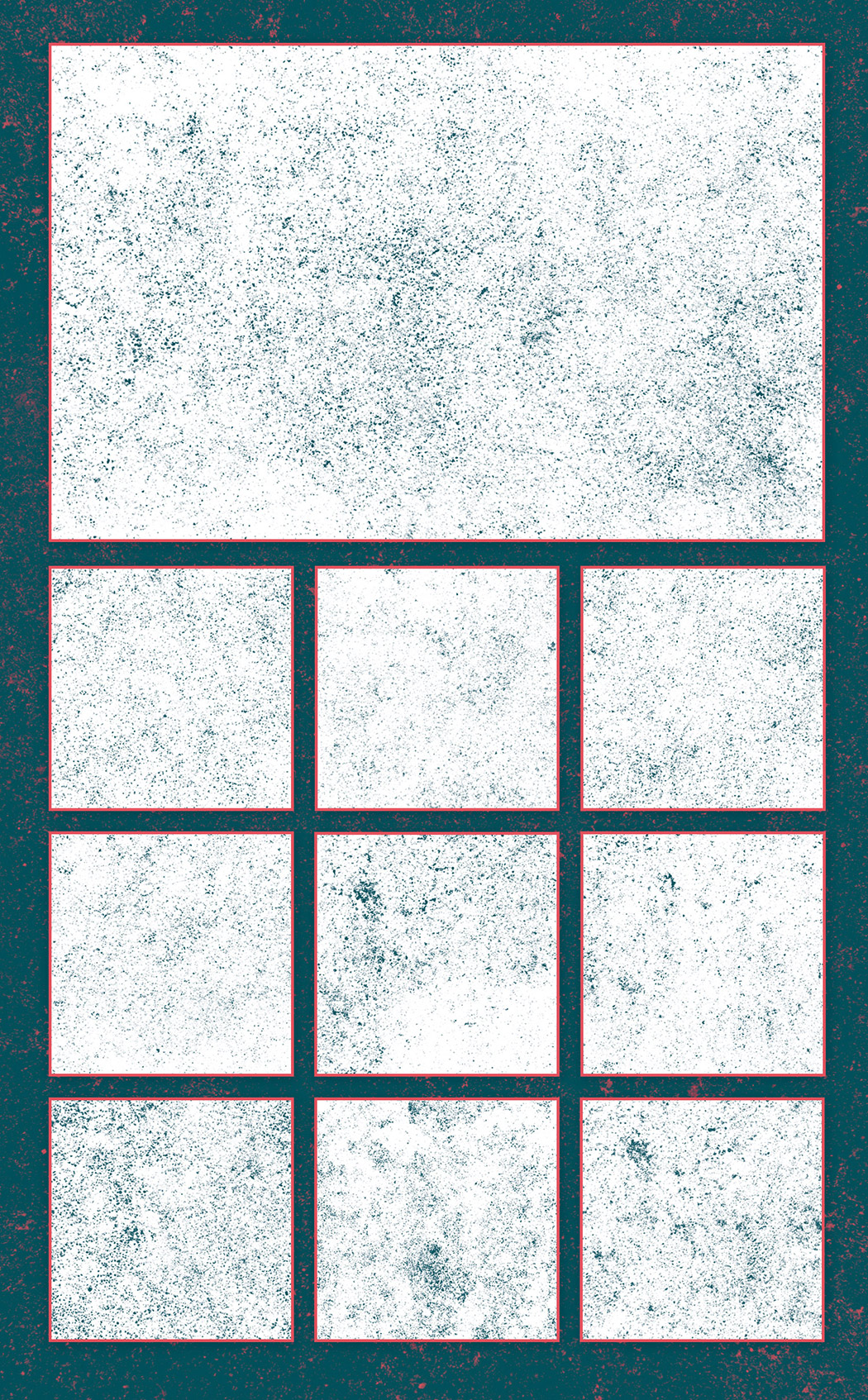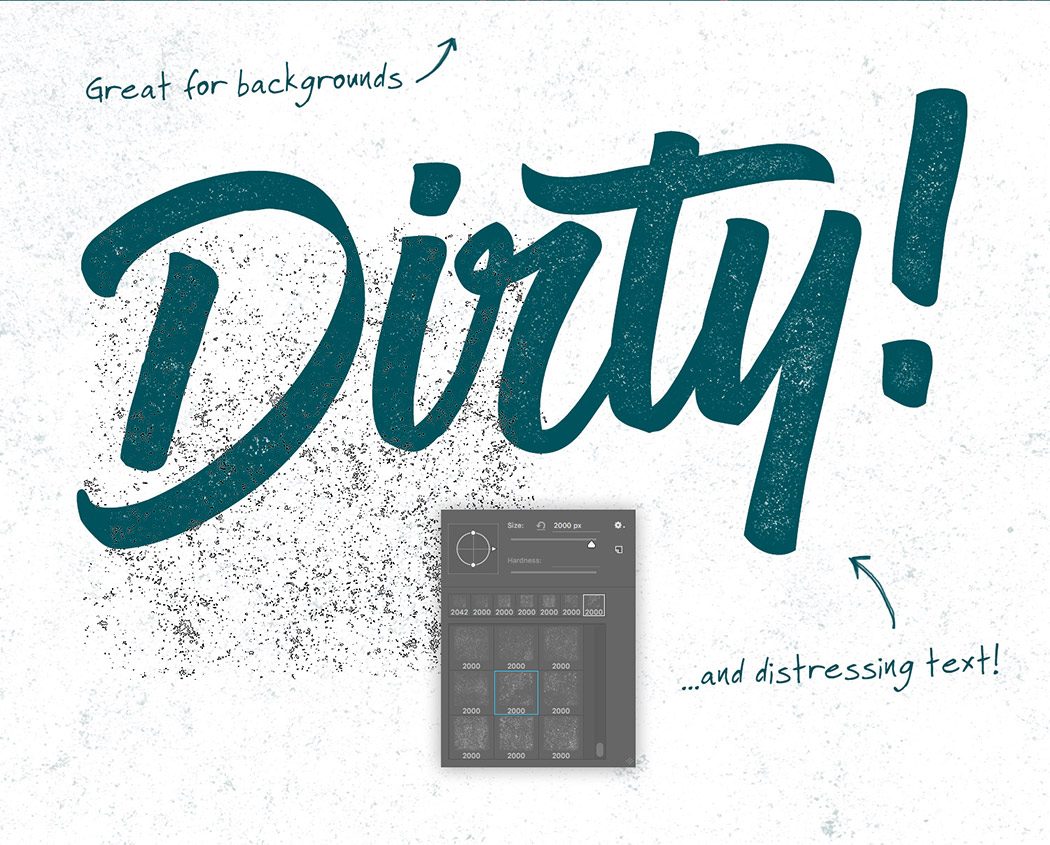 What's Included?
– 10 Photoshop Brushes
How to Use:
Install the brushes by navigating to the 'Import Brushes' option from the Brush panel menu.