There's less than 12 hours left to grab my SpoonGraphics membership for 92% off, after that the deal will be gone forever. For the past 2 weeks I've partnered up with the creative guys at Design Cuts to offer an unprecedented deal for my readers. You can get an entire year's SpoonGraphics membership for just $7, which includes over 950 incredibly valuable design resources.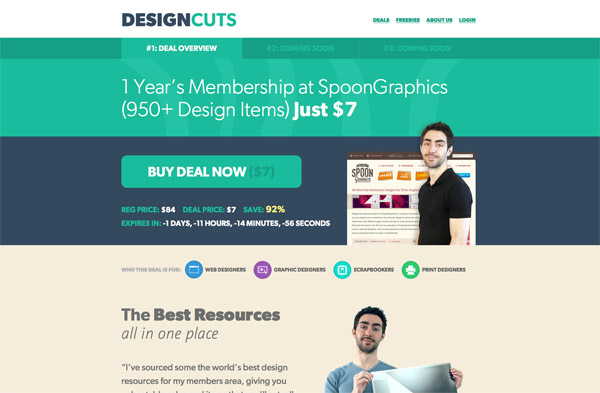 To say the deal has been a smash hit would be an understatement. Over 650 of you have grabbed the deal, and the great feedback continues to flood in.
Not only has every deal rating at Design Cuts been 5/5 stars, but here's what some of my newest members have to say:
What's included?
If you haven't checked out the deal page, you get a behind the scenes look at everything included. Here's a quick look at the value on offer:
52 Photoshop Brushes
105 Vectors
600+ Icons and UI Elements
62 Textures
9 Mockup Templates
100+ Source Files
7 WordPress Themes
1 Business Card Template
1 Year of Updates
Some of our items are providing especially popular with our new members, including:
Ink Stained News Print Brushes
20 High Res Light Grunge Textures
Source Files for All The Tutorials I've Ever Written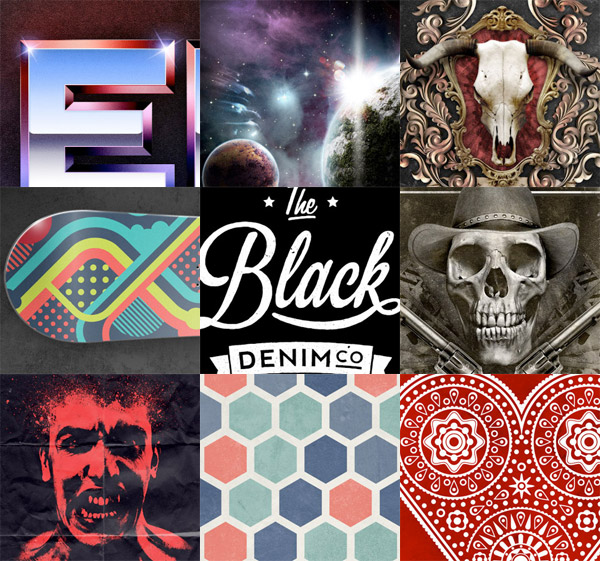 Once this deal is gone, it's gone for good. I'd love for you to join my creative community and enjoy all the resources on offer. Remember, this is your last chance to grab this deal before it expires.