If you're yet to give the Access All Areas membership a try here on Blog.SpoonGraphics you might be interested in this exclusive deal with Design Cuts. We've arranged the special offer of 1 full year's membership for just $7, that's a 92% saving over the regular monthly total of $84. The deal is only a limited time offer for the next 14 days so act soon if it captures your interest.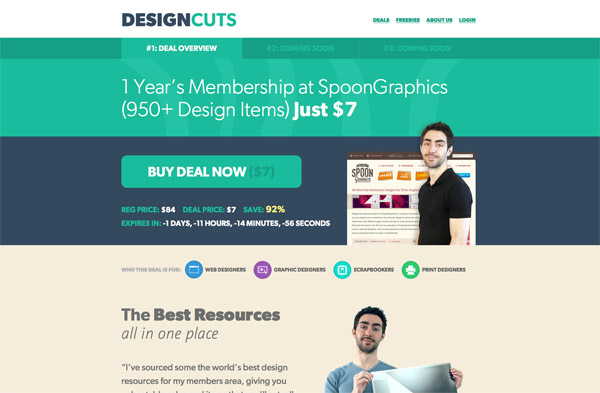 Design Cuts is a new deals website that offers discounted design bundles for creative professionals, but what separates them from the norm is they focus on quality over quantity. You won't find new deals littering the front page every day, but when a deal does crop up you can be sure that it's for a fantastic product that you can actually use in your projects. With savings of 80-95% you can find some amazing bargains, but they aren't around for long. Subscribe to the Design Cuts mailing list to be the first to know about the latest offers.
What's included?
52 Photoshop Brushes
105 Vectors
600+ Icons and UI Elements
62 Textures
9 Mockup Templates
100+ Source Files
7 WordPress Themes
1 Business Card Template
1 Year of Updates
Get your hands on these 950+ design items for the crazy price of $7. Many of the individual resources that my members enjoy cost more than this alone.
Some of our most popular items include:
Illustrated Ornamental Vectors
Layered Grunge Texture Pack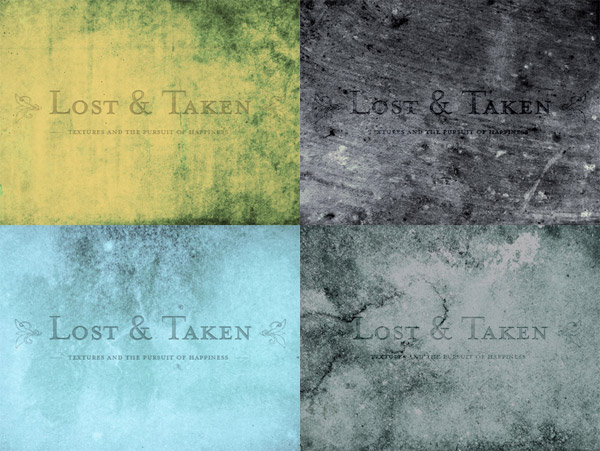 Source Files for All the Tutorials I've Ever Written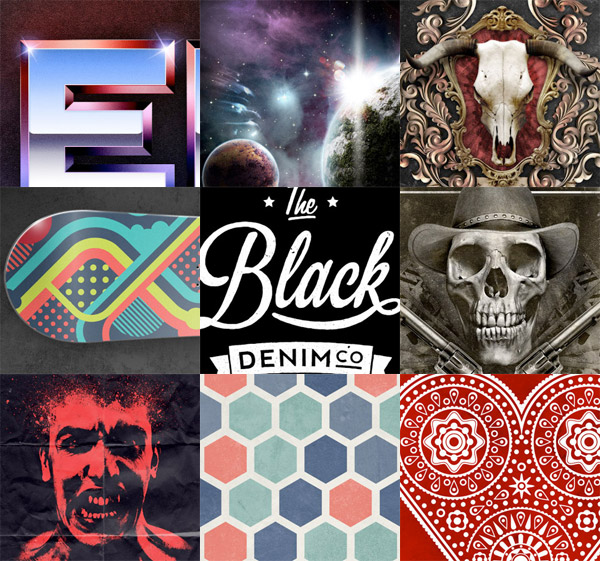 Buy this deal
Access All Areas membership provides you with 950+ design items plus all the updates and members only content for a whole year. The Design Cuts deal grants you a saving of 92%, giving you $84 worth of content for just $7.