A couple of weeks ago I posted a set of free vector textures for Illustrator, so I thought I'd follow that up with some similar textures for Photoshop. This pack contains a range of subtle grainy textures made up of speckles of grit and grime to give your designs that aged and distressed appearance.
This free texture pack contains 12 individual files each with a subtle gritty/grainy appearance. In the past I've converted these subtle grunge textures into Photoshop brushes, but sometimes it's handy to be able to work with the original file. Not only are these files much larger in size (3488x2616px), but you can also choose to clip out the texture or use the files with Photoshop's blending modes.
Gritty/Grainy texture pack preview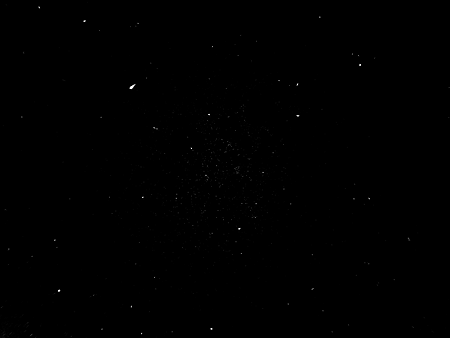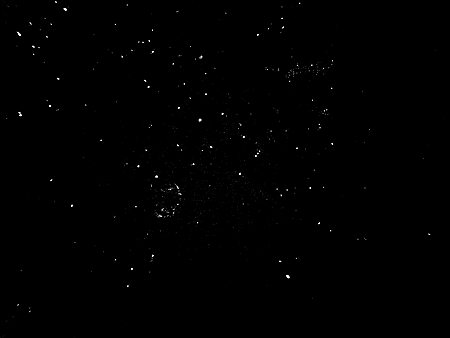 How they're made
Texture resources can come from all kinds of places in the real world, in this case I have a series of roof windows in our house that collect all kinds of dirt, grime and bird poop which make some awesome design resources!
I just have to wait for an overcast or foggy day so I have a plain grey backdrop behind the window, then I can get to work photographing the natural textures in macro mode.
How they can be used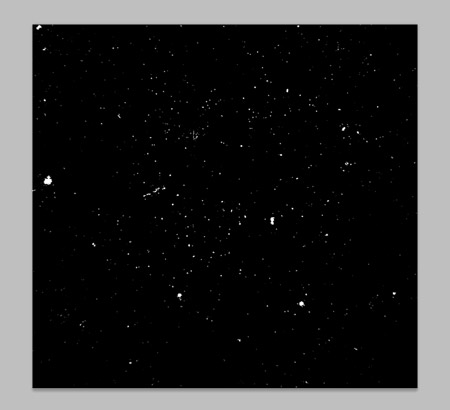 Subtle grit and grain textures are super useful for creating that cool aged and weathered appearance in your designs. Pick a texture of your choice from the pack and paste it into your Photoshop document.
By default the images are white on black, so simply change the blending mode to Screen to render the black area transparent. Alternatively invert the image and change the blending mode to Multiply to render the white background transparent.
Just gimme the damn textures already!
Download the texture pack and feel free to use them in your commercial and personal designs.