Out of the array of decorative fonts available on the web handwritten fonts are absolutely the most useful. For me finding that exact style of handwriting I was looking for has always been time consuming, so I put together this roundup of the best hand drawn fonts I could find. In this collection you're sure to find a style to match your project, download them all for free or bookmark this page for future reference.
Amatic
Architects Daughter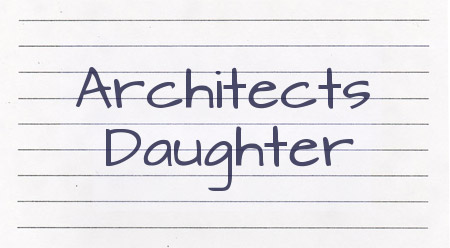 Halo Handletter
Daniel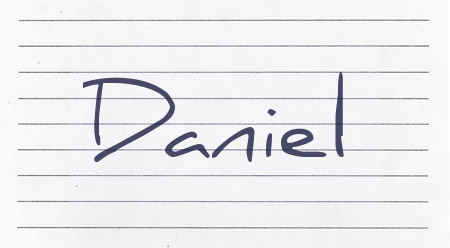 Skinny
GoodDog
Lauren C. Brown
Jenna Sue
Aenigma Scrawl
Rabiohead
Gunny Handwriting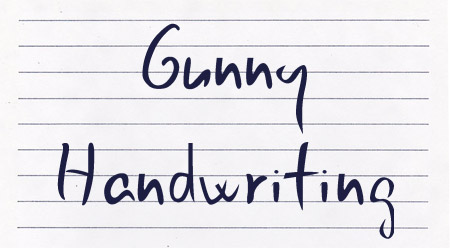 VincHand
Whatever it takes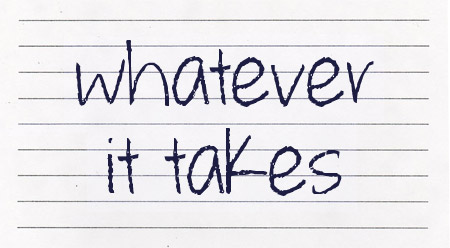 Gapstown
KG Seven Sixteen
Blokletters
Angelina
Throw my hands up in the air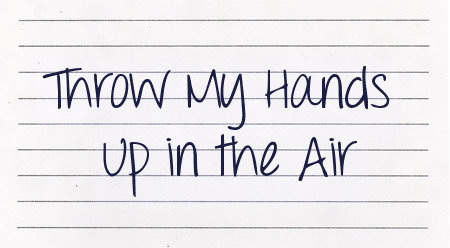 Jinky
Hand of Sean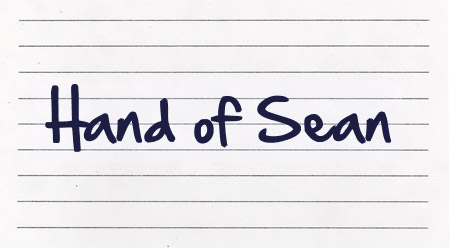 Journal
Another
Windsor Hand
Talking to the Moon
Worstveld Sling
Mixtape Mike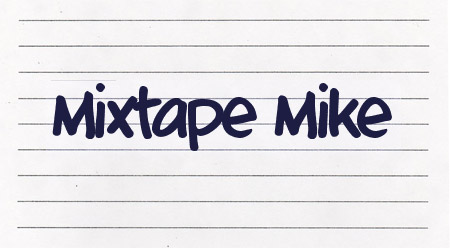 Idolwild
Ampersand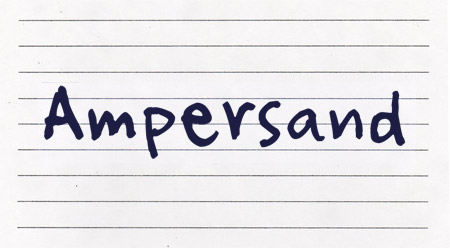 Note This
Faraco Hand (As used on Blog.SpoonGraphics!)
Want more? Check out these great related products
The following resources cost a little money, but I definitely recommend checking out these premium hand written font products.